Helping the refugees: Business owner's volunteer efforts
Jahn Wahidi has opened his warehouse to donations to help support the
evacuees and now others in the Afghan-American community have
joined him in his efforts.
Leave a request for free measurement of your premises
AYRF worked in collaboration with AHUSA and ICNA Relief on Saturday, March 19th, to host Nowruz, an Afghan New Year's celebration, with our neighbors who have arrived in these past few months. More than 2,500 attendees enjoyed activities such as kite-making stations, henna, and face painting. We also distributed toys and resources such as baby formula, hygiene kits, and prayer rugs.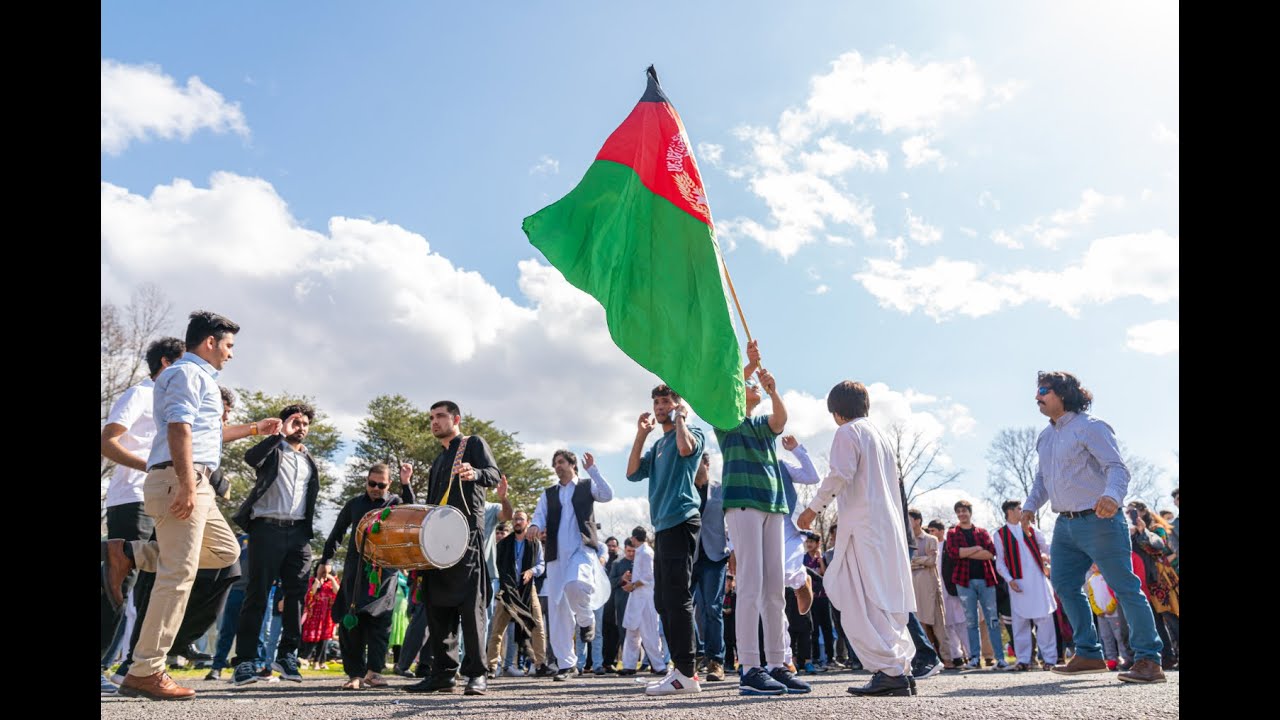 Develop the Leadership Potential in Others
Jahn Wahidi has opened his warehouse to donations to help support the evacuees and now others in the Afghan-American community have joined him in his efforts.
Afghan refugees arrive in northern Virginia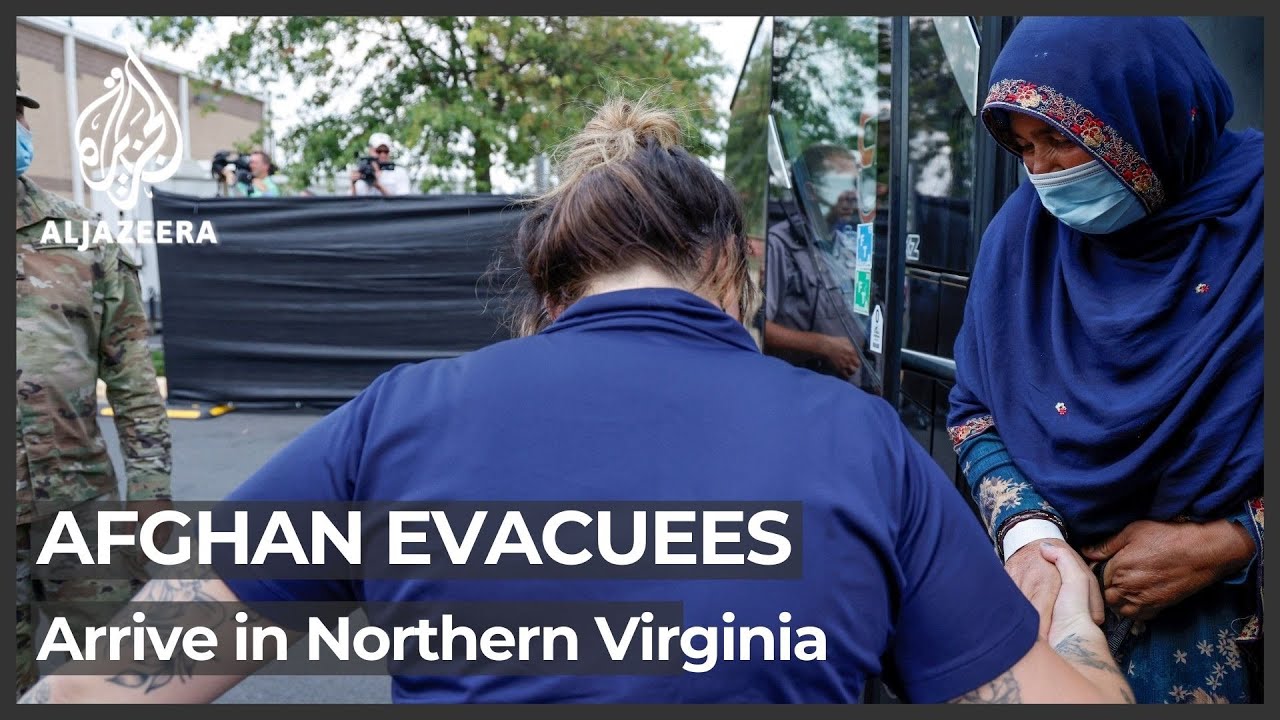 Sign Up to Our Newsletter!
Email us at info@ayrf.org for media inquiries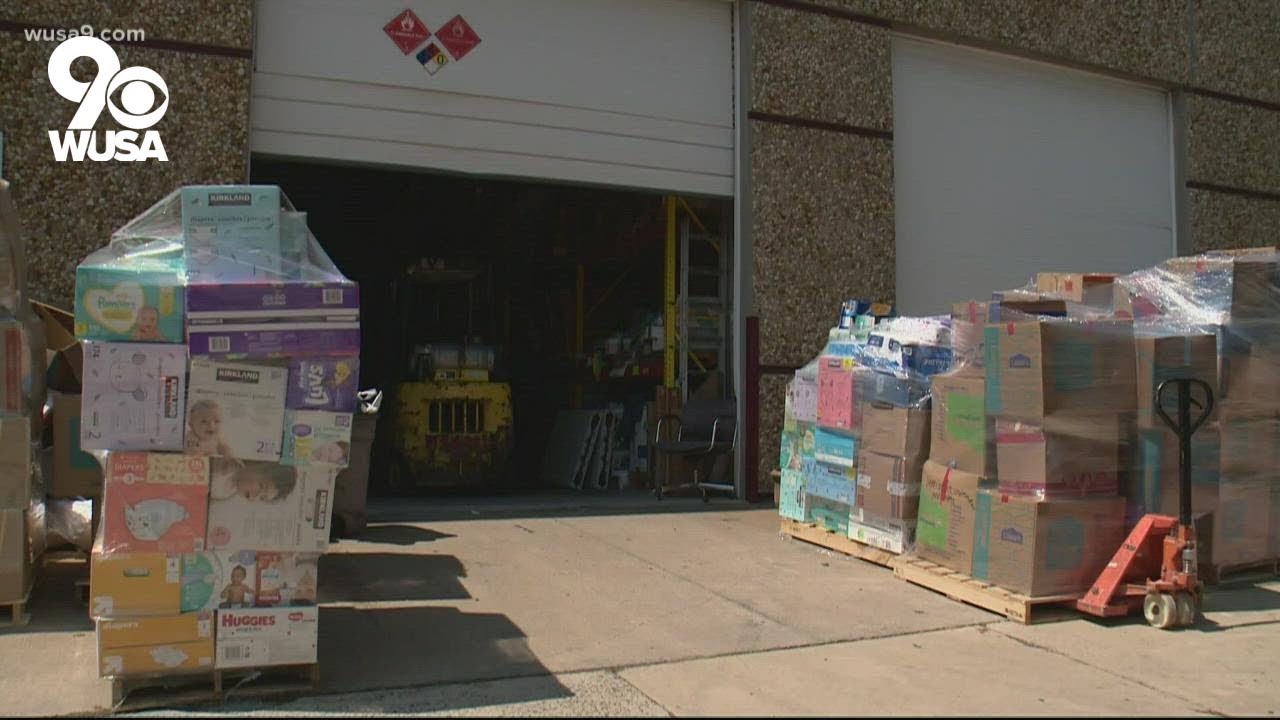 Afghan American community banding together to support incoming refugees
As hundreds of Afghan refugees arrive at the Dulles Expo Center, they need supplies and support -- and the northern Virginia community is stepping up to provide them.
Northern VA community assisting Afghan refugees landing at Dulles
Nonprofits collect donations for Afghan refugees
Volunteers respond to needs of Afghan refugees in Virginia
Afghan Americans rally around refugees ahead of the difficult road for resettlement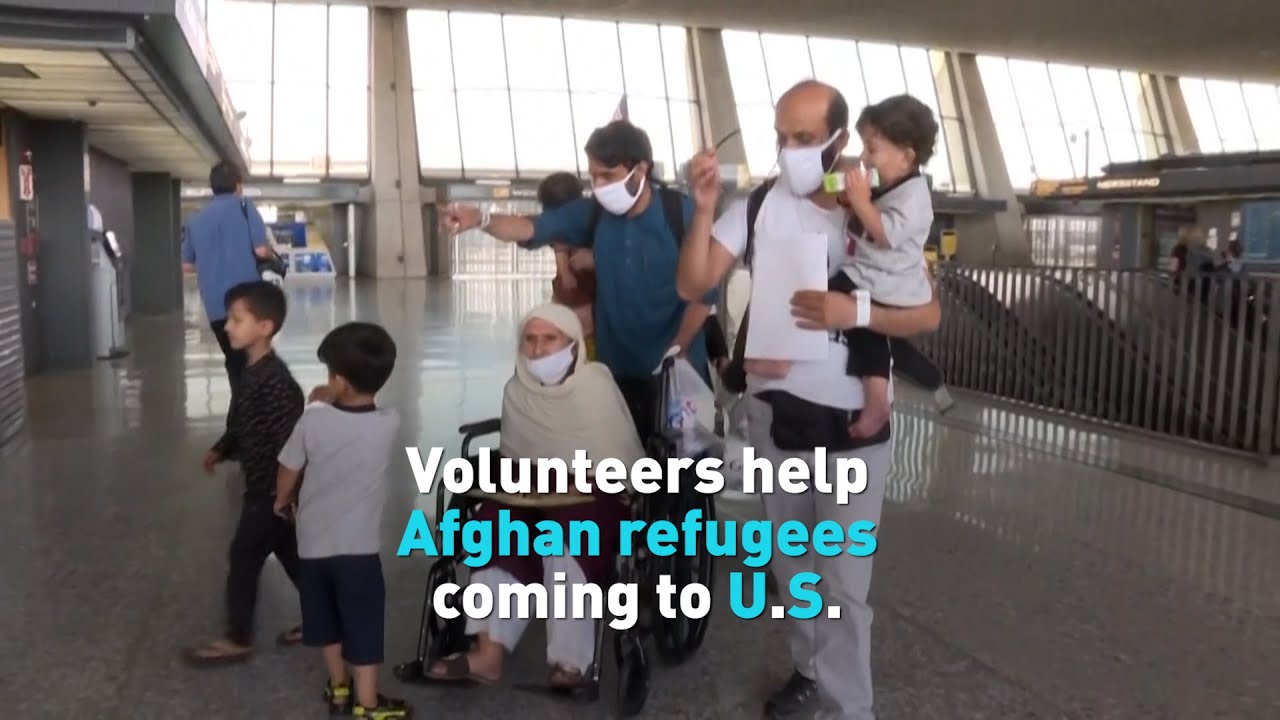 Volunteers Assist at AYR Foundation